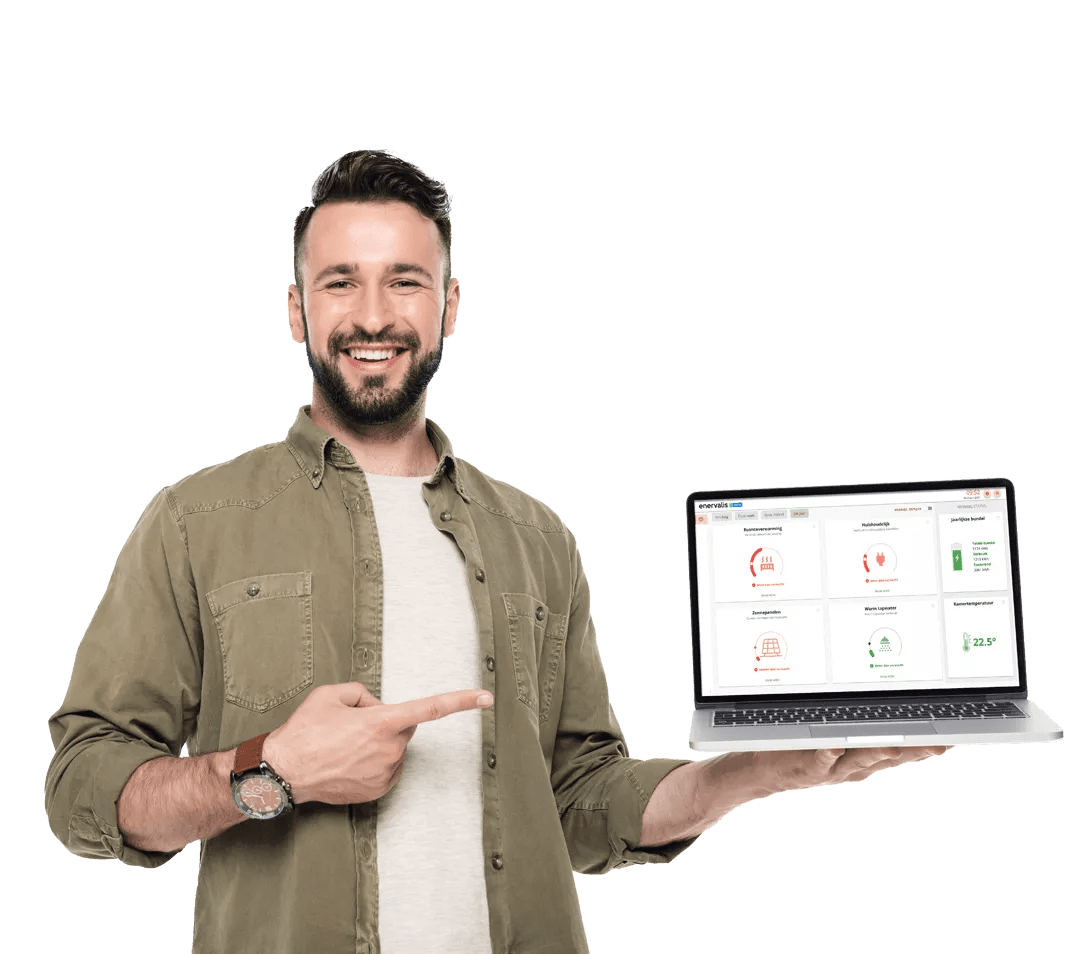 Automation engineer DevOps
Hasselt

,

Vlaams Gewest

,

Belgium

Software development - IoT & Cloud
Job description
Bij Enervalis revolutioneren we de manier waarop mensen elektrische voertuigen (EV's) opladen met laadoplossingen van de volgende generatie. Ons unieke ontwerp maakt optimaal gebruik van hernieuwbare energiebronnen en vermindert uiteindelijk de ecologische voetafdruk. Deze innovatieve oplossingen helpen niet alleen het milieu, maar zorgen ook voor een verbeterde gebruikerservaring voor eigenaars van EV's. We zijn een startup die deel uitmaakt van ABB E-mobility die al meer dan 130 jaar technologie leider is op het gebied van elektrificatie.

Als DevOps automation engineer maak je deel uit van een van de development teams, bevorder je een cultuur van automatisering, selfservice en engineering best practices, waardoor ontwikkelingsteams moeiteloos van ontwikkeling naar productie kunnen gaan
Je ondersteunt de softwareontwikkeling- en operationele teams door je Cloud Native denkwijze toe te passen bij het opzetten, onderhouden en verbeteren van de CI/CD pipelines voor diverse soorten applicaties, zowel frontend als backend.

Job requirements
profiel:
Je hebt een bachelor- of masterdiploma informatica, informatica, industriële wetenschappen of gelijkwaardige ervaring.
Je beschikt over een solide begrip van de workflow in softwareontwikkeling en DevOps-praktijken
Je bent een snelle leerling en bereid om nieuwe technologieën en vaardigheden aan te leren
Je werkt graag samen met andere Software en DevOps Engineers
Je hebt een analytische en creatieve geest en kunt dingen voor elkaar krijgen.
Je kan autonoom werken en neemt initiatief om oplossingen voor te stellen.
Technische vaardigheden:

DevOps
Azure DevOps,  Azure
Infrastructure As Code, Scripting en GIT source control
CI/CD concepten en tools (Azure DevOps)
Containers en Serverless technologie
softwareontwikkeling (relevante werkervaring)
All done!
Your application has successfully been submitted! We'll review and will be in touch soon.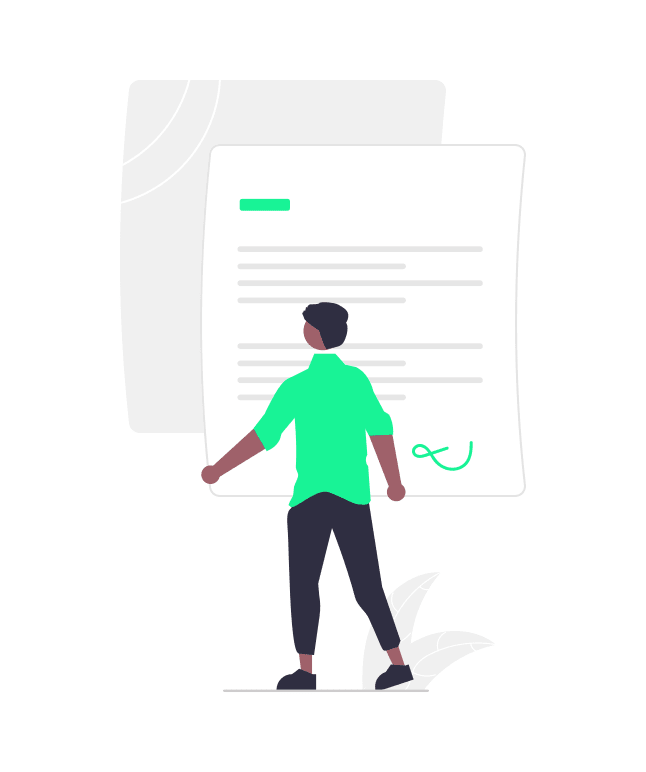 Competitive package
We offer a competitive salary in line with your experience level. Supplemented with additional benefits and a full-electric company car.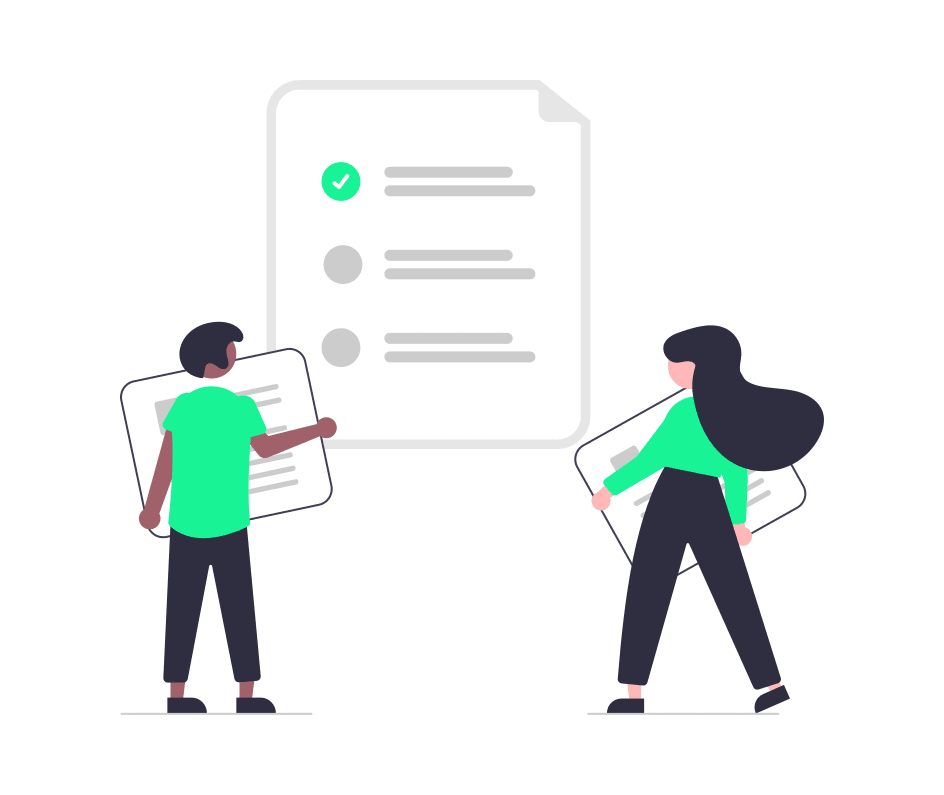 Great team
A dynamic work environment with room for your ideas. Collaborate with a highly motivated team of experts in their field, giving you the potential to learn and grow.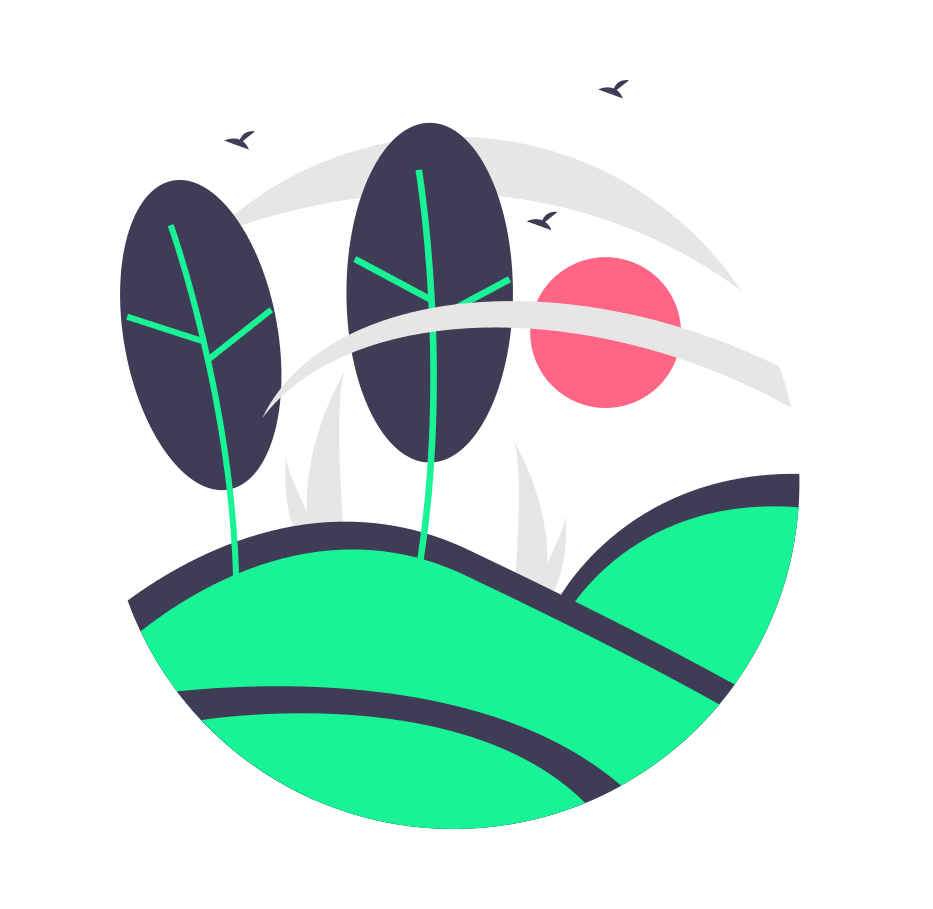 Energy transition
You are actively participating in making the energy transition a reality, changing the way we use and think about energy worldwide.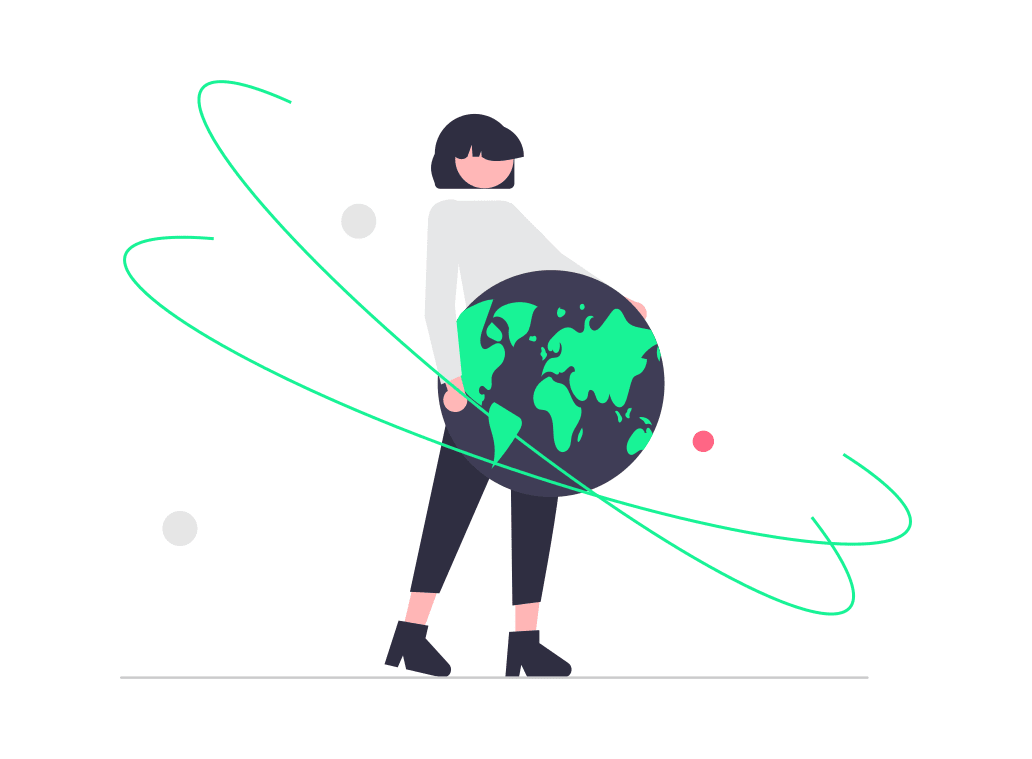 Real impact
Enervalis is part of ABB E-mobility, a worldwide market leader in EV charging equipment and as such, our software solutions have massive global impact.
About Enervalis
Enervalis strives to enable a 100% green society. To this end, we develop software for smart control of electric vehicles, heat pumps, batteries, ventilation systems and so on. Our solutions accelerate the energy transition and improve the business case for owners of energy assets.
Enervalis is a young and dynamic high-tech company. We work as one team, we have an open culture and believe in each other's abilities. We hold each other accountable and invest in personal growth. Our goal is that working for Enervalis is a leap forward for yourself and your career.
Enervalis is part of ABB E-mobility, the worldwide market leader in EV charging solutions.