DevOps Engineer
Belgium

,

Vlaams Gewest

,

Hasselt

Software development - IoT & Cloud
Job description
At Enervalis we believe the world is evolving to 100% green energy production and that most of the energy consumption will be electric. This is the only way to keep our climate and planet healthy. Enervalis supports new business models that integrate balancing the supply of irregular green energy and demand. Enervalis applies energy management in various markets (EV Smart Charging, Energy & Asset Management, Virtual Power Plant). What they have in common is the pursuit of energy efficiency and the maximum return on the energy system as a whole.
To further sustain and accelerate our growth we are looking for a DevOps Engineer.


As a DevOps Engineer, you will drive innovative and differentiated software solutions for our state-of-the-art EV charging technology.  you are part of the DevOps team and work closely together with our development (IoT and Cloud) and operations team.  
You bring operation and development together and makes sure that the software can be delivered as smooth as possible with the correct quality by removing all roadblocks.

As part of the DevOps team, you are at the heart of our infrastructure, and interact on a daily basis with our software development teams and operations. You develop and enhance our CI/CD pipelines, raising the automation and standardization of our development processes to the next level. You use the latest technologies and methods, enabling the team to meet high security standards and to be able to develop our products quickly and flexibly.


This is a full-time position in our office in Hasselt (Belgium). We offer a hybrid model of working two days at the office, and three days from home.

You'll join a young and dynamic company that cares about people and team spirit. This job is varied and challenging, and offers the opportunity to grow together with the organization. We offer competitive salary packages, in line with your experience and competences.
Job requirements
Your profile:
Bachelor or Master degree in informatics, computer science, industrial science or equivalent engineering.

Fluent in English (speaking, reading and writing), you're a strong communicator that can coordinate with the development team and take ownership of the DevOps topics.
You are organized, structured and display strong analytical thinking and systematic problem-solving skills.
Collaborative and solution-oriented.
Stress resistant, able to juggle several concurrent tasks.
You can work autonomously and take initiative to propose solutions.
Technical skills:
3+ years of experience in software development (relevant working experience)
3+ years experience in DevOps.
Experience with cloud providers, Microsoft Azure preferred
Experience with CI/CD concepts and tools (Azure DevOps preferred)
Understands the Software Development Lifecycle and an outright understanding of various automation tools for developing digital pipelines (CI/ CD pipelines).
Experience with Containers and Serverless technology
Experience in data engineering is a plus
Experience with at least one scripting language and well versed in the Linux command shell.
Good knowledge of Linux and networking.

All done!
Your application has successfully been submitted! We'll review and will be in touch soon.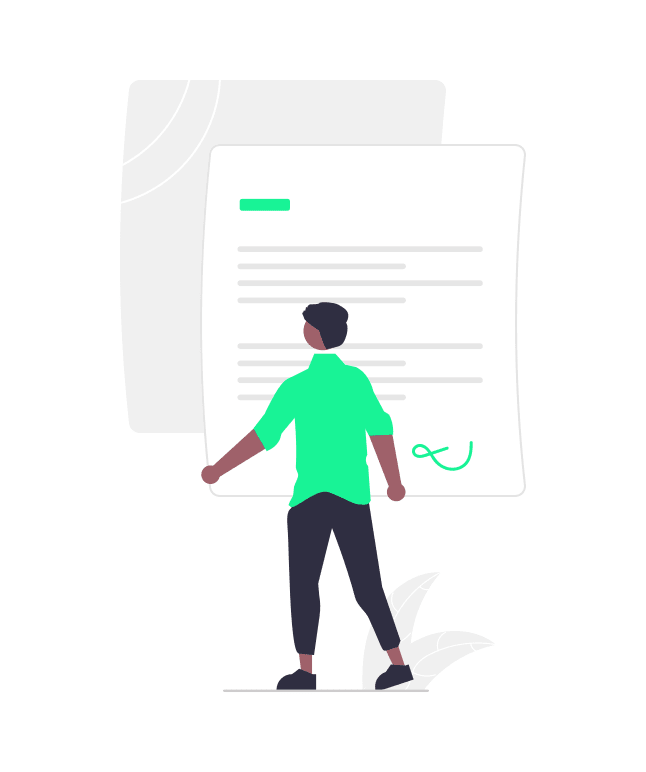 Competitive package
We offer a competitive salary in line with your experience level. Supplemented with additional benefits and a full-electric company car.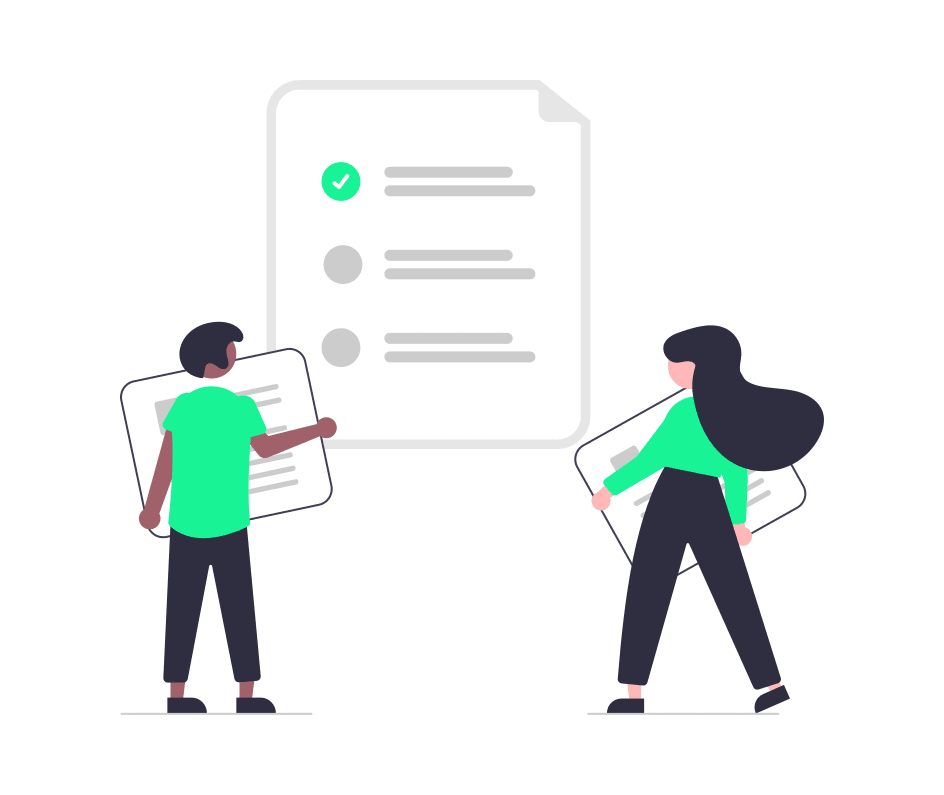 Great team
A dynamic work environment with room for your ideas. Collaborate with a highly motivated team of experts in their field, giving you the potential to learn and grow.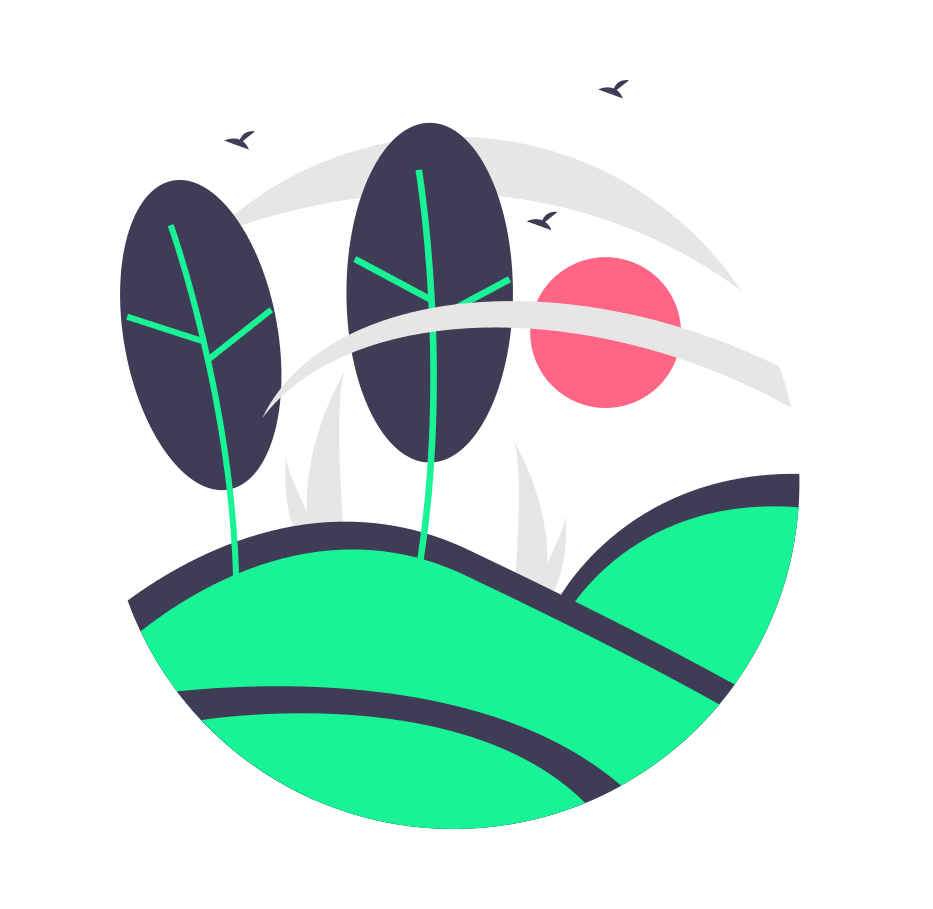 Energy transition
You are actively participating in making the energy transition a reality, changing the way we use and think about energy worldwide.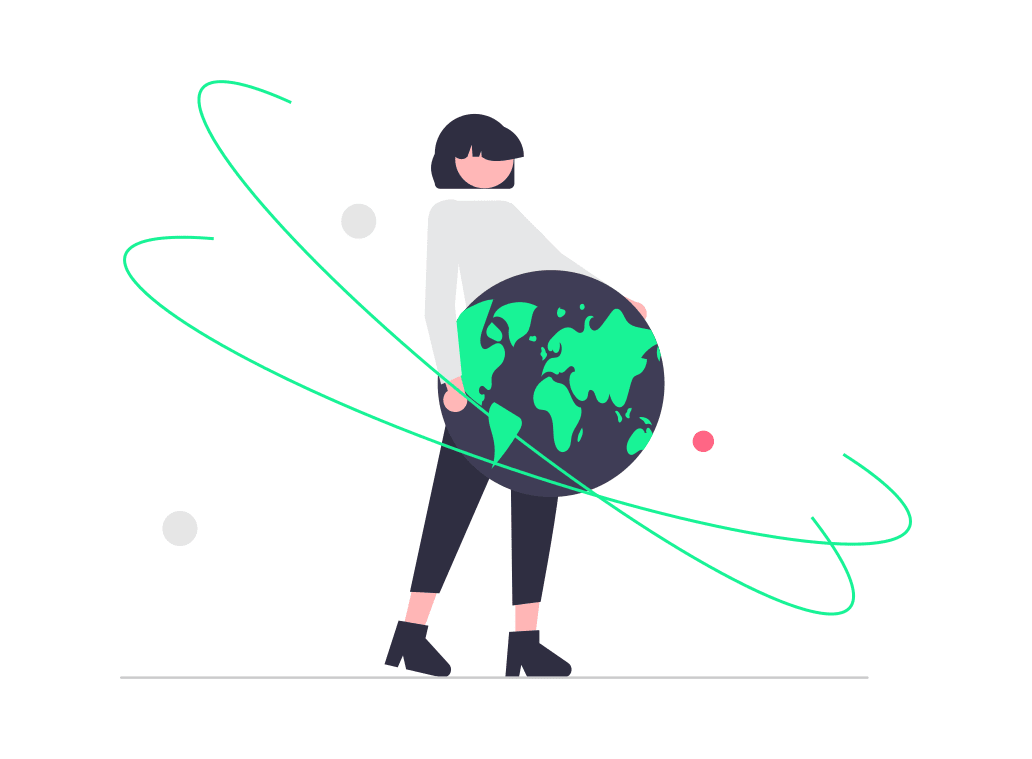 Real impact
Enervalis is part of ABB E-mobility, a worldwide market leader in EV charging equipment and as such, our software solutions have massive global impact.
About Enervalis
Enervalis strives to enable a 100% green society. To this end, we develop software for smart control of electric vehicles, heat pumps, batteries, ventilation systems and so on. Our solutions accelerate the energy transition and improve the business case for owners of energy assets.
Enervalis is a young and dynamic high-tech company. We work as one team, we have an open culture and believe in each other's abilities. We hold each other accountable and invest in personal growth. Our goal is that working for Enervalis is a leap forward for yourself and your career.
Enervalis is part of ABB E-mobility, the worldwide market leader in EV charging solutions.