Field Application Engineer
Belgium

,

Vlaams Gewest

,

Hasselt

Field applications
Job description
As a Field Application Engineer you are the link between development, the customer and sales. You help ensure the successful installation of the solutions offered at the customer and look for solutions when problems arise. You are the point of contact when the customer experiences technical problems.We are looking for a person who combines an electrical engineering education with practical ICT knowledge and who likes to work hands-on. You help develop a professional customer service policy and take care of the SLA follow-up. You feel at home both in a lab environment (testing) and with customers (troubleshooting). You will
(learn to) work with communication protocols such as Modbus, wMBus, other IOT protocols and their associated hardware.

This is a full-time position in our office in Hasselt.
You'll join a young and dynamic company that cares about people and team spirit. This job is varied and challenging, and offers the opportunity to grow together with the organization. We offer competitive salary packages, in line with your experience and competences.
Job requirements
Your profile:
You have a technical degree (Bachelor or Master level) with working experience in electrical engineering and/or software.
You are a great communicator and a team-player with excellent organizational skills.
You are not afraid to use a Linux machine via a terminal (scripting).
You have experience with working in a lab environment.
Having basic knowledge on HVAC, EV chargers, smart meters, solar inverters and heat pumps is a plus.
You are self-reliant and able to proactively engage customers.
You have an affinity with testing new systems and are not afraid of troubleshooting.
You have a good knowledge of English, Dutch is a plus.
Your responsibilities:
You will be our technical specialist on our energy management portfolio for EV charging infrastructure. With our energy management solutions we provide clear insight to customers on the energy flow of their systems.
Your role will be to support our local and global service organization with the introduction of new energy management products and the investigation of more complex cases.
Next to that, you will support our development team with testing new features and integrating new types of energy meters, heat pumps, ventilation systems, EV chargers and solar inverters. Working with these devices you will encounter different protocols such as Modbus, wMBus, OPC-UA, OCPP and other IoT protocols. Labs in Delft, Eindhoven and Hasselt (BE) are at your disposal to build your own test setups for investigation and integration.
How your day could look like, just a random pick of the task which could occur:

Remotely supporting installation company with investigation of problems,
Develop in-house tooling for better monitoring of data,
Build test setup in the lab in Delft to verify compatibility with latest released charger,
Collaborate with heat pump manufacturer to resolve integration issue,
Remotely supporting installation company with investigation of problems
All done!
Your application has successfully been submitted! We'll review and will be in touch soon.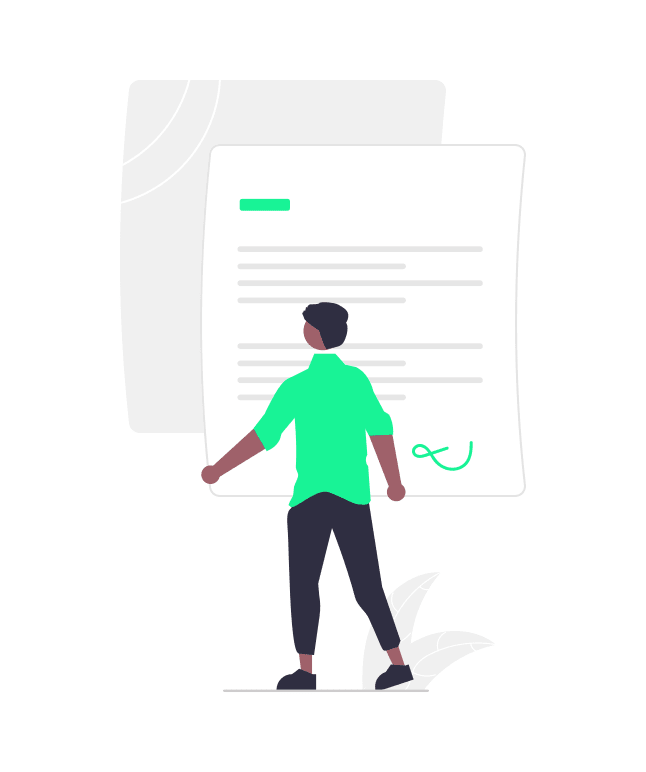 Competitive package
We offer a competitive salary in line with your experience level. Supplemented with additional benefits and a full-electric company car.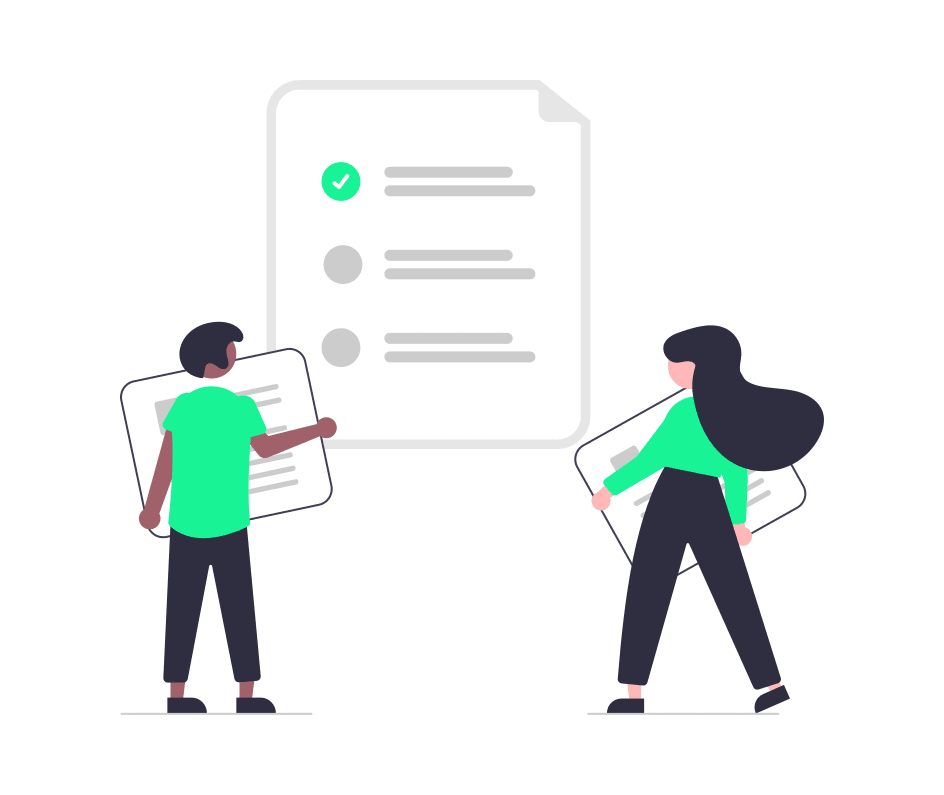 Great team
A dynamic work environment with room for your ideas. Collaborate with a highly motivated team of experts in their field, giving you the potential to learn and grow.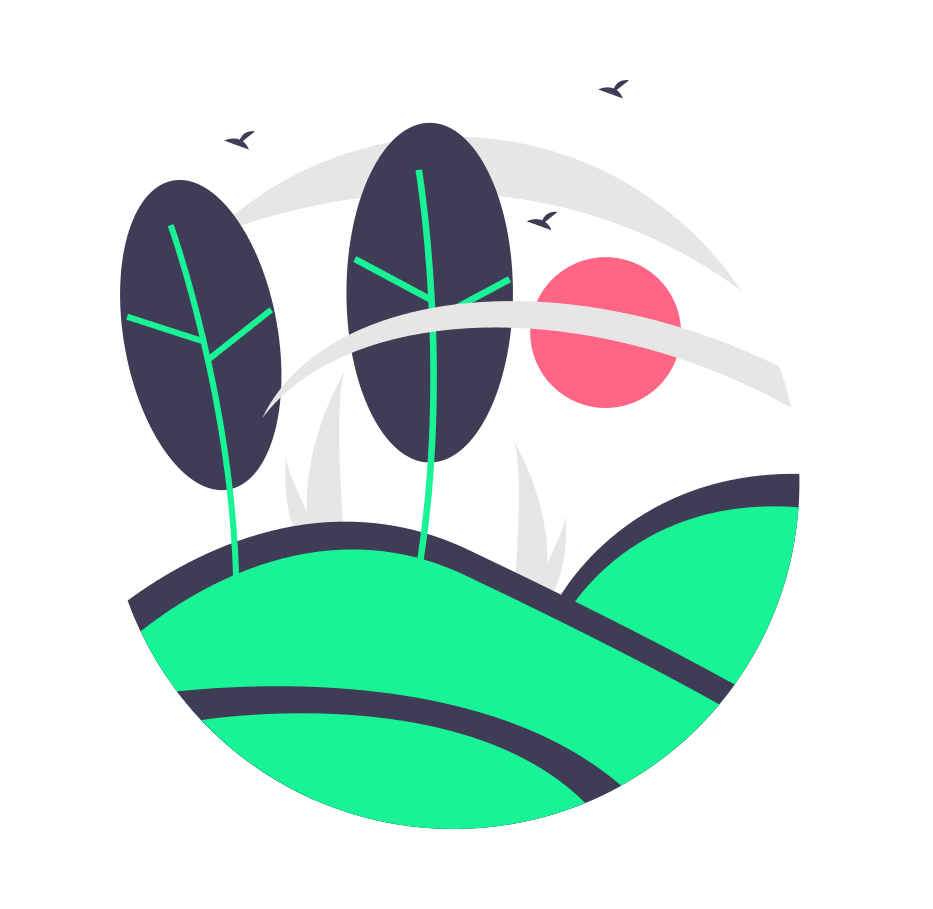 Energy transition
You are actively participating in making the energy transition a reality, changing the way we use and think about energy worldwide.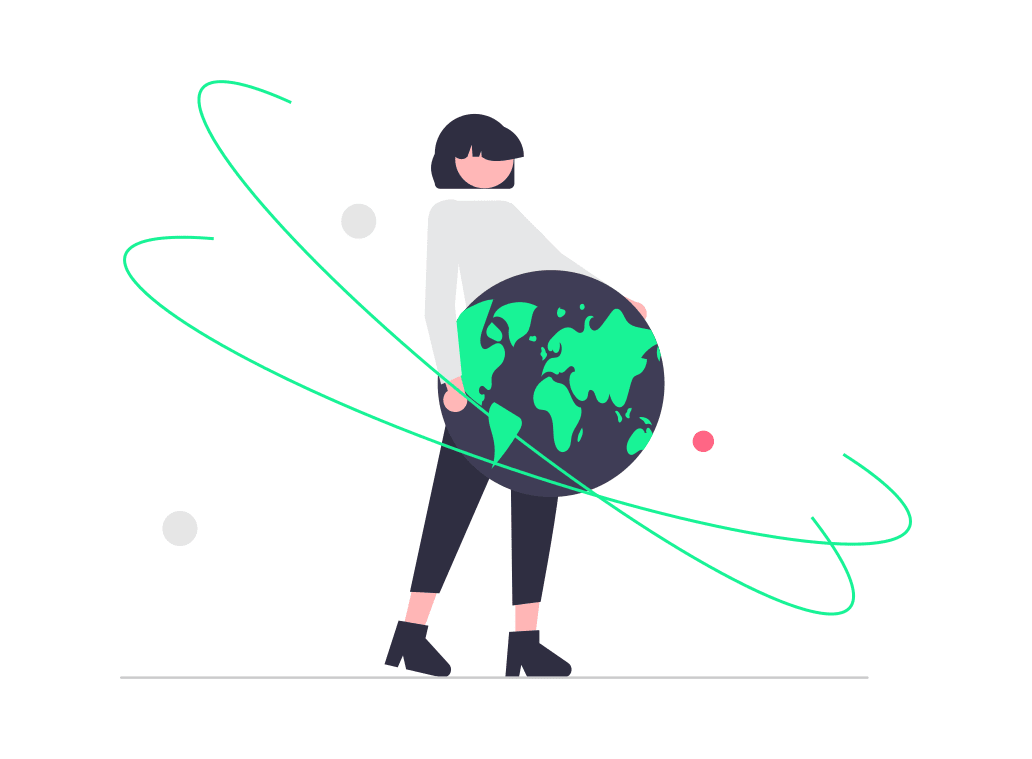 Real impact
Enervalis is part of ABB E-mobility, a worldwide market leader in EV charging equipment and as such, our software solutions have massive global impact.
About Enervalis
Enervalis strives to enable a 100% green society. To this end, we develop software for smart control of electric vehicles, heat pumps, batteries, ventilation systems and so on. Our solutions accelerate the energy transition and improve the business case for owners of energy assets.
Enervalis is a young and dynamic high-tech company. We work as one team, we have an open culture and believe in each other's abilities. We hold each other accountable and invest in personal growth. Our goal is that working for Enervalis is a leap forward for yourself and your career.
Enervalis is part of ABB E-mobility, the worldwide market leader in EV charging solutions.