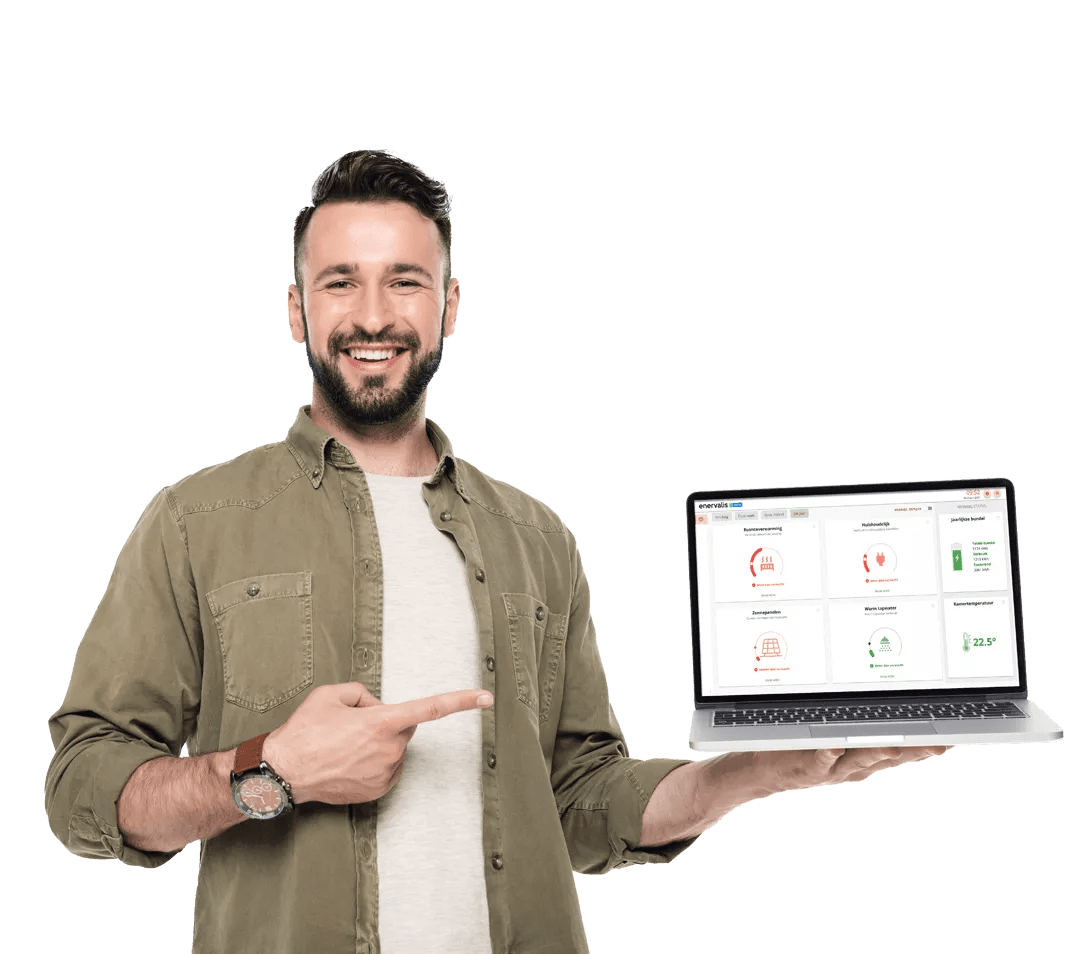 Senior Site Reliability Engineer
Remote

Hasselt

,

Vlaams Gewest

,

Belgium

Software development - IoT & Cloud
Job description
Enervalis (Part of ABB E-mobility) is seeking a talented and motivated Senior Site Reliability Engineer (SRE) to join our company. Are you ready to be part of the EV revolution and help shape the future of sustainable transportation?

At Enervalis we believe the world is evolving to 100% green energy production and that most of the energy consumption will be electric. This is the only way to keep our climate and planet healthy. Enervalis supports new business models that integrate balancing the supply of irregular green energy and demand. Enervalis applies energy management in various markets (EV Smart Charging, Energy & Asset Management, Virtual Power Plant). What they have in common is the pursuit of energy efficiency and the maximum return on the energy system as a whole.


We are passionate about building a robust Internet of Things (IoT) infrastructure that powers the next generation of smart, connected Electric Vehicle (EV) charging stations. To support our rapid growth, we are currently seeking a talented Senior Site Reliability Engineer (SRE) to join our team.


This full-time position is based in our office in Parc51, Hasselt (Belgium). We offer a hybrid model of working, allowing you to work two days in the office and three days from home. At Enervalis, we value our team members and offer a supportive and dynamic work environment that promotes wellbeing and team spirit. We also provide a competitive salary package that is in line with your experience and skillset.
Join Enervalis and be part of a dynamic team that is changing the way we charge electric vehicles, while making a positive impact on the environment!
Job requirements
Responsibilities:

Develop, deploy, and maintain scalable and resilient IoT infrastructure for our EV charging solutions, ensuring high availability and performance
Provide technical leadership and guidance to other SRE team members 
Build relationship and collaborate with cross-functional teams, including software development, product management, and operations, to ensure the seamless integration of our IoT-enabled chargers and cloud-based systems
Monitor, analyze, and troubleshoot issues in our Azure-based cloud infrastructure to guarantee maximum uptime and minimize service disruptions
Implement best practices in security, data privacy, and compliance to protect our customers' sensitive information and adhere to industry standards
Lead design and implement automated monitoring, alerting, and performance optimization tools to proactively address potential infrastructure issues
Continuously evaluate and integrate new technologies, tools, and methodologies to improve system reliability, performance, and efficiency
Participate in on-call rotations to provide timely incident response and resolution, ensuring an exceptional customer experience
Nurture an inclusive, open, and collaborative team environment

Job Requirements:

Master or Bachelor degree in Computer Science, Engineering, or a related field, or equivalent practical experience
3+ years of experience in Site Reliability Engineering, DevOps, or a similar role
Strong understanding of IoT principles, protocols, and best practices
Proven experience working with Azure cloud infrastructure, services, and tools
Hands-on experience with infrastructure-as-code (IaC) tools such as Terraform or ARM Templates
Proficiency in at least one programming language, such as Python, Go, or Java
Familiarity with containerization and orchestration technologies, such as Docker and Kubernetes
Excellent problem-solving, analytical, and communication skills
Passion for sustainability and clean energy solutions
Nice-to-Have Qualifications:

Familiarity with IT security standards and data privacy regulations, such as GDPR and CCPA
All done!
Your application has successfully been submitted! We'll review and will be in touch soon.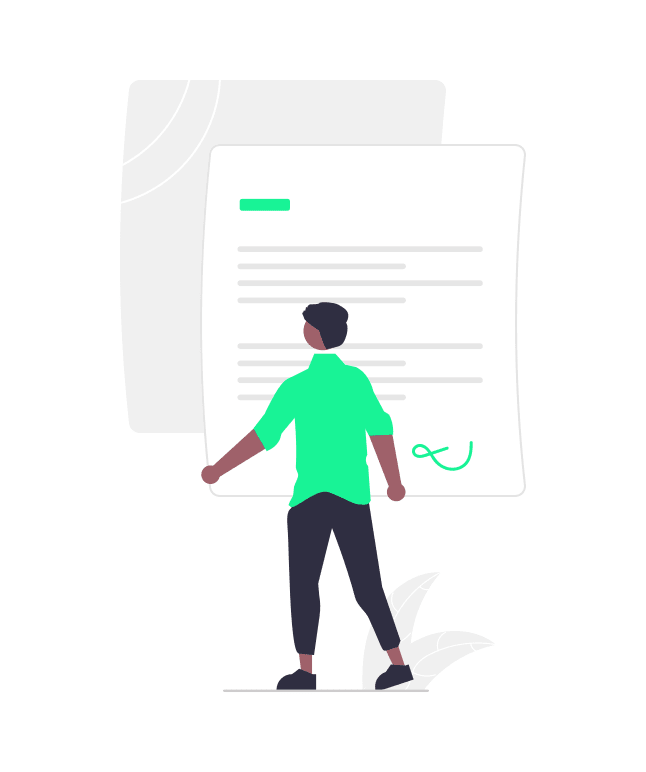 Competitive package
We offer a competitive salary in line with your experience level. Supplemented with additional benefits and a full-electric company car.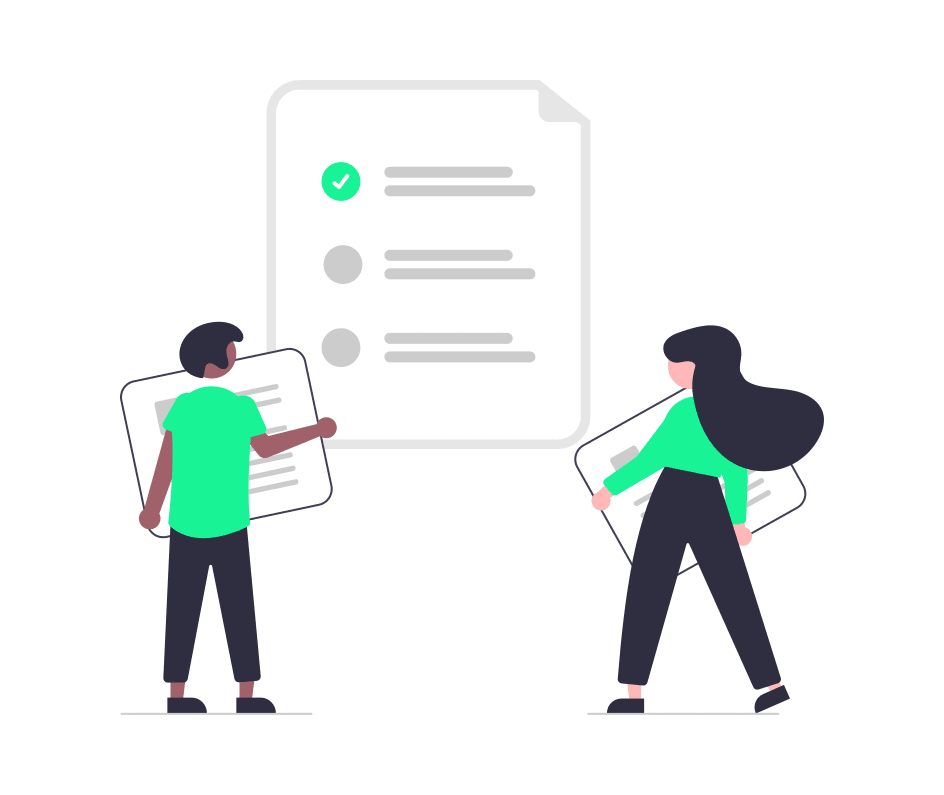 Great team
A dynamic work environment with room for your ideas. Collaborate with a highly motivated team of experts in their field, giving you the potential to learn and grow.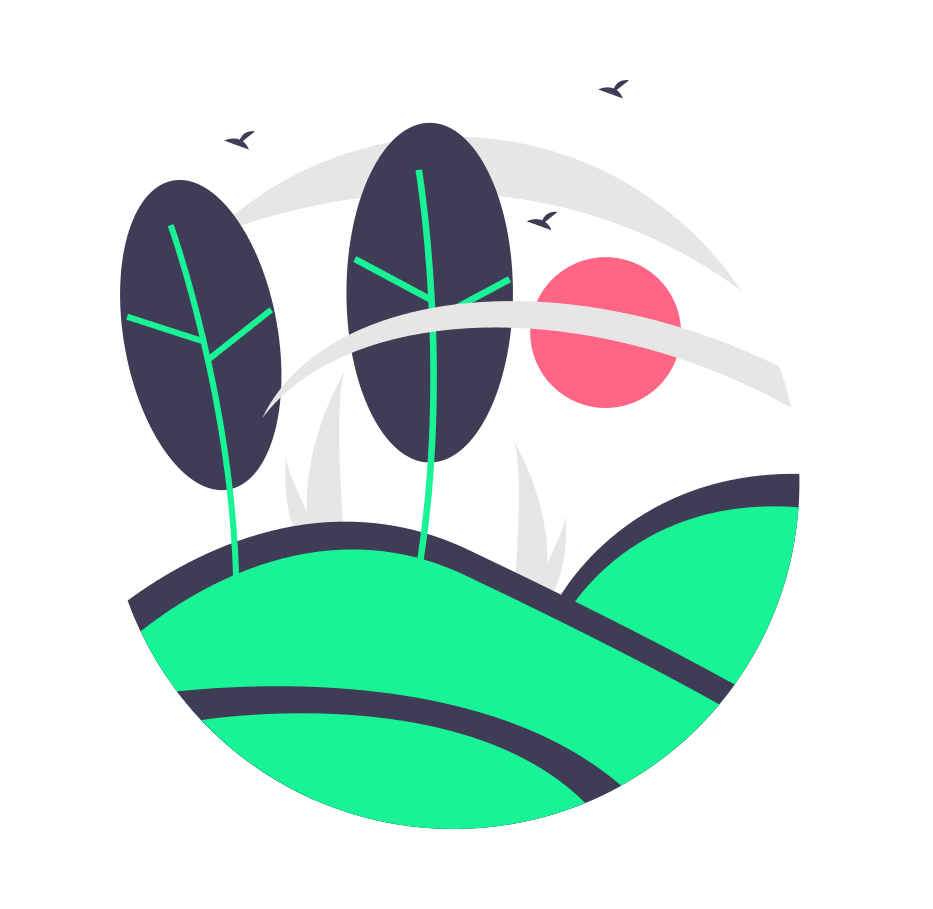 Energy transition
You are actively participating in making the energy transition a reality, changing the way we use and think about energy worldwide.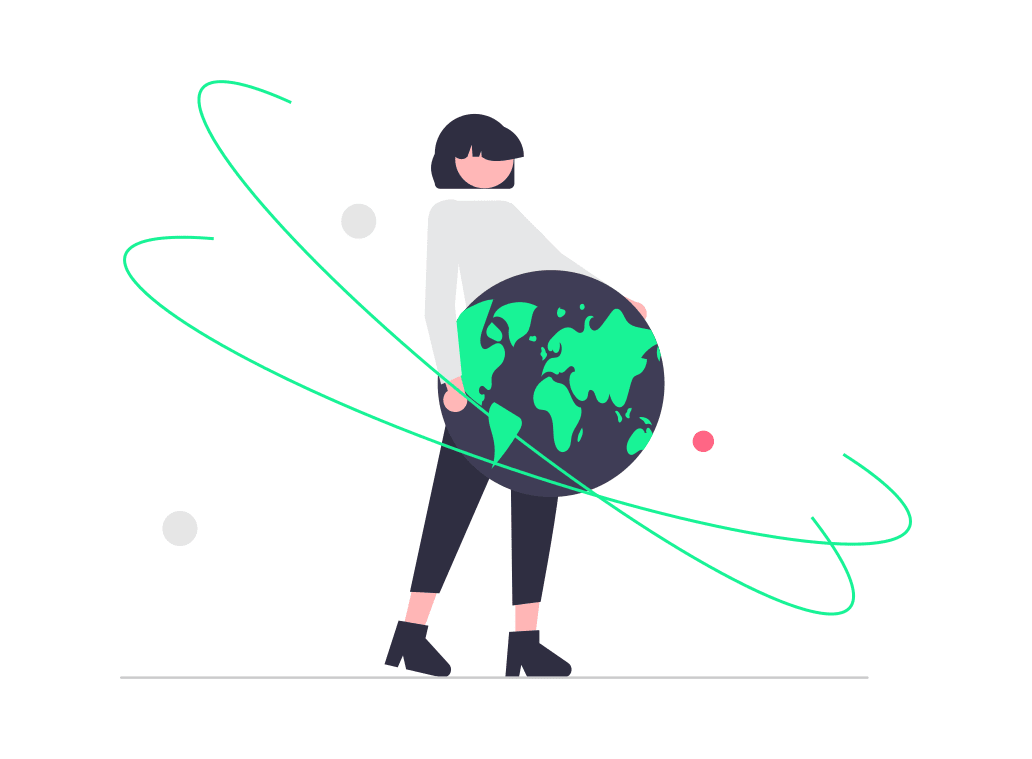 Real impact
Enervalis is part of ABB E-mobility, a worldwide market leader in EV charging equipment and as such, our software solutions have massive global impact.
About Enervalis
Enervalis strives to enable a 100% green society. To this end, we develop software for smart control of electric vehicles, heat pumps, batteries, ventilation systems and so on. Our solutions accelerate the energy transition and improve the business case for owners of energy assets.
Enervalis is a young and dynamic high-tech company. We work as one team, we have an open culture and believe in each other's abilities. We hold each other accountable and invest in personal growth. Our goal is that working for Enervalis is a leap forward for yourself and your career.
Enervalis is part of ABB E-mobility, the worldwide market leader in EV charging solutions.