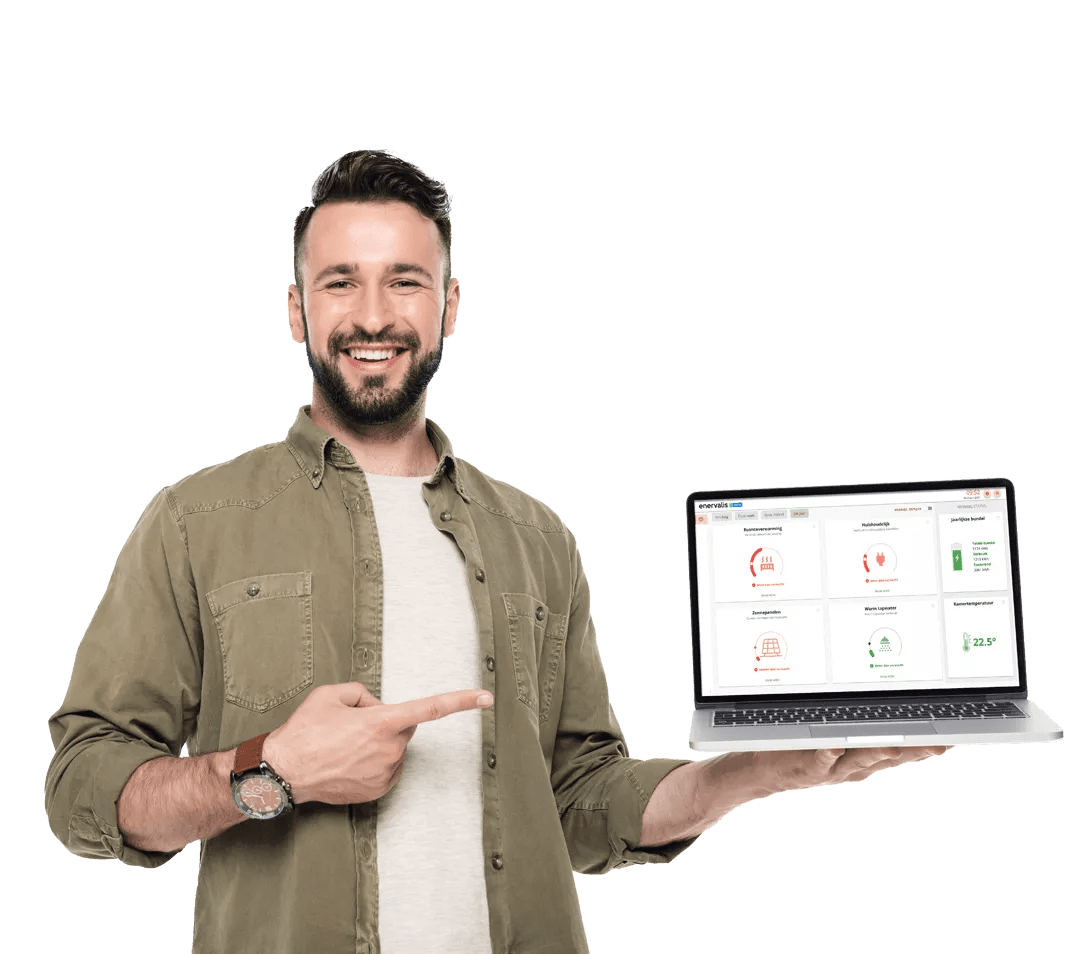 Technical Software Lead
Hasselt

,

Vlaams Gewest

,

Belgium

Software development - IoT & Cloud
Job description
At Enervalis (Part of ABB E-mobility) , we are revolutionising the way we charge electric vehicles (EVs) with our next-generation EV charging solutions. Our unique design allows for optimal utilisation of renewable energy sources, ultimately reducing one's carbon footprint. This innovative solution not only helps the environment but also provides a great user experience for EV charging customers.


To further sustain and accelerate our growth we are looking for a Technical Software Lead.
As a Technical Software Lead you will have the opportunity to play a key role in shaping the user experience with smart EV charging. You will make sure, with the team, that the software for the smart IoT/cloud solution works according to the requirements with the best user experience. You will work together with the Product Owners.

This full-time position is based in our office in Parc51, Hasselt (Belgium). We offer a hybrid model of working, allowing you to work two days in the office and three days from home. At Enervalis, we value our team members and offer a supportive and dynamic work environment that promotes wellbeing and team spirit. We also provide a competitive salary package that is in line with your experience and skillset.
Join Enervalis and be part of a dynamic team that is changing the way we charge electric vehicles, while making a positive impact on the environment!
Job requirements
Your profile:
Master's degree in informatics, computer science, industrial science or equivalent experience.
Fluent in English (speaking, reading and writing).
You lead, mentor and inspire a group of software development engineers. You lead by example by taking ownership, being proactive and collaborating;
You are passionate about clean technology and innovation towards a sustainable future.
You have an analytical and creative mind and can get things done.
You can work well in a team of skilled professionals.
You are eager to learn, not afraid to make mistakes and enjoy applying new techniques.
Technical skills:
At least 2 year experience in leading a group of software developers.
Passionate about clean architecture and SOLID software design principles.
Experience with the Linux operating system.
Experience with IoT (e.g. raspberry pi, ...)
Strong knowledge of Java and optionally Golang and C.
Knowledge of NodeJS or React is a plus.
All done!
Your application has successfully been submitted! We'll review and will be in touch soon.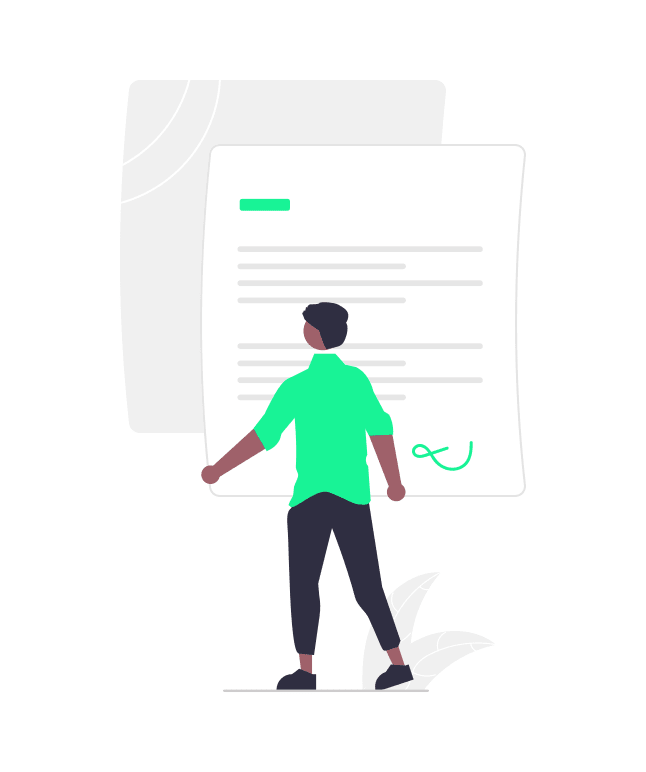 Competitive package
We offer a competitive salary in line with your experience level. Supplemented with additional benefits and a full-electric company car.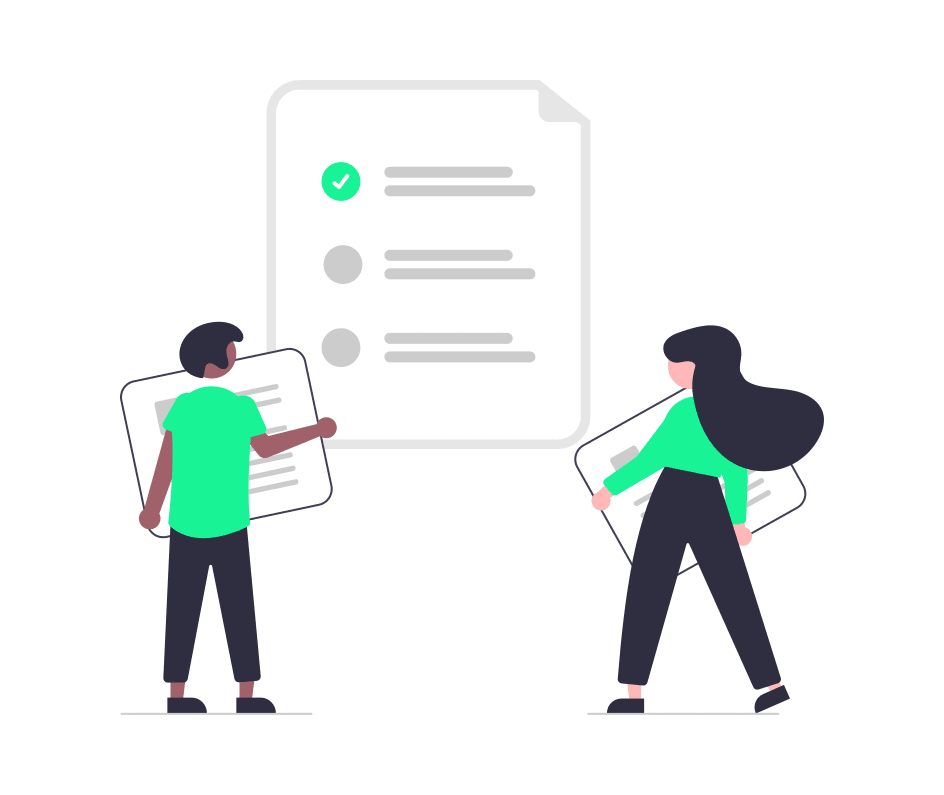 Great team
A dynamic work environment with room for your ideas. Collaborate with a highly motivated team of experts in their field, giving you the potential to learn and grow.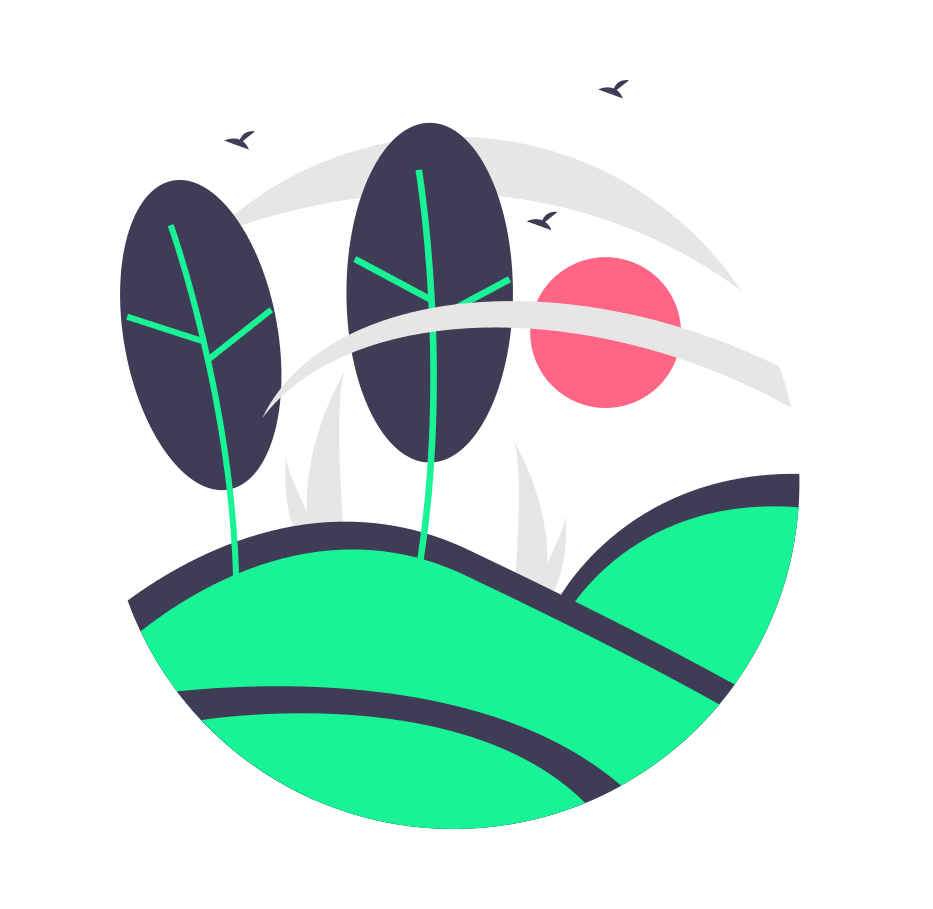 Energy transition
You are actively participating in making the energy transition a reality, changing the way we use and think about energy worldwide.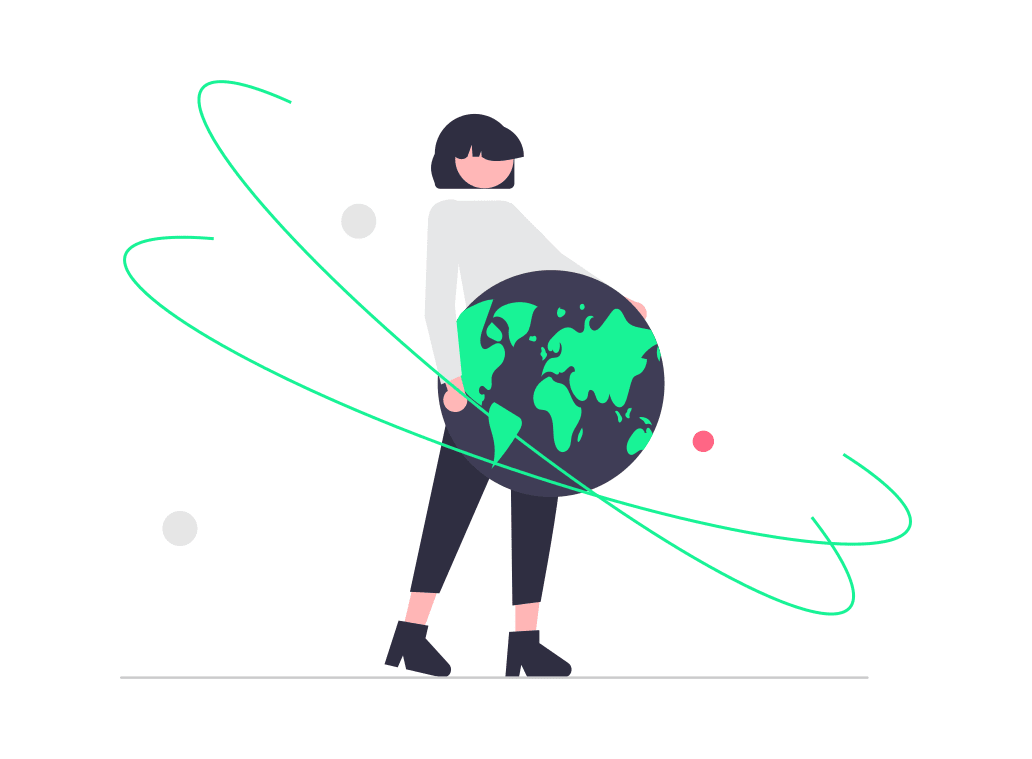 Real impact
Enervalis is part of ABB E-mobility, a worldwide market leader in EV charging equipment and as such, our software solutions have massive global impact.
About Enervalis
Enervalis strives to enable a 100% green society. To this end, we develop software for smart control of electric vehicles, heat pumps, batteries, ventilation systems and so on. Our solutions accelerate the energy transition and improve the business case for owners of energy assets.
Enervalis is a young and dynamic high-tech company. We work as one team, we have an open culture and believe in each other's abilities. We hold each other accountable and invest in personal growth. Our goal is that working for Enervalis is a leap forward for yourself and your career.
Enervalis is part of ABB E-mobility, the worldwide market leader in EV charging solutions.