Software Engineering Manager
Belgium

,

Vlaams Gewest

,

Hasselt

Software development - Virtual Power Plant & Machine Learning
Job description
As a Software Engineering Manager, you are responsible for the performance, content and quality of your team members. You will be a key contributor to the definition and accomplishment of the vision and strategy that drives the engineering organization to deliver quality products and services to our customers.

This a people management role and as such you are expected to be a role model within the engineering organization. A colleague that empowers and steers teams and individuals to reach their full potential e.g., by ensuring team cohesion and health. You will passionately contribute to the improvement of processes and the evolution of the company culture. You are accountable for the recruitment of technical talent that raises the bar and address capacity requirements to implement our planned goals.

This is also a technical role, as such you will be accountable for how well your team performs, supporting our employee's growth, and the seamless cooperation with the rest of the organization. You will be responsible for ensuring that key projects and engineering duties are fulfilled and will manage any issues that impact or could be addressed by the engineering team. You actively drive the adoption of software engineering best practices.
You will work closely with engineering teams, product managers and program managers to ensure timely delivery of the product roadmaps. You are in constant contact with the Program Manager, who is responsible for the overall release planning and tracking of budget, scope, timing and quality. The Program Manager is your partner in crime and can help in removing obstacles, communication and coordination with other teams and making priority and resource allocation trade-offs.
You conduct regular 1:1s to ensure the well-being and successful performance of your team members, and support them in their career path. You actively participate in the hiring process to attract, onboard, and retain diverse top engineering talent. Some administrative tasks, like budgeting and reporting, are also within your area of responsibility.
You will help us to scale up our IoT solution to connect to hundreds of thousands of edge devices around the world, collecting millions of data points and controlling assets like EV charge points, battery storage systems, heat pumps and more. This platform powers our state of the art algorithms to predict the production and consumption of green energy and balance supply and demand on the electricity grid. Basically your daily work will help transform the global energy sector to shift from fossil-based systems to renewable energy sources.
This is a full-time position in our office in Hasselt (Belgium). We offer a hybrid model of working two days at the office, and three days from home, though for this role, being in the office more often is preferred.

You'll join a young and dynamic company that cares about people and team spirit. This job is varied and challenging, and offers the opportunity to grow together with the organization. We offer competitive salary packages, in line with your experience and competences.
Job requirements
We're looking for someone who makes others better and is focused on people. You are motivated to bring your team to a higher level and turn it into a well-oiled machine. You are positive and good spirited, providing feedback to your team members about what can (or should) be done differently, but always with understanding and wit.

Given the growth phase in which we are in, it is also important that you don't get lost easily. You are proactive, organized and focused. Are you ambitious? The growth we are going through gives you all the room you need.

Your profile:
A master's degree in informatics, computer science, industrial science or equivalent experience forms the basis of your career. You're a generalist with broad knowledge of software engineering best practices, software architecture, security, databases, backend and frontend technologies etc;
Experience in machine learning or planning and optimization algorithms is a strong plus;

You are passionate about clean technology and innovation towards a sustainable future.
Fluent in English (speaking, reading and writing), you're an excellent communicator that can build teams;
At least 3 years of experience as a software engineering manager and at least 5 years of experience as a software developer;
A solid foundation in multiple programming languages, preferably python and java;
The ability to juggle multiple tasks and perform well in a dynamic environment with frequently changing priorities;
The ability to perform under pressure;
A background in the e-mobility or energy management space is a strong plus;
You will manage multiple development teams focused on our Virtual Power Plant and optimization solutions. Each team has an experienced Lead Engineer, who coordinates software product development tasks across team members and is responsible for the technical output of its team.
All done!
Your application has successfully been submitted! We'll review and will be in touch soon.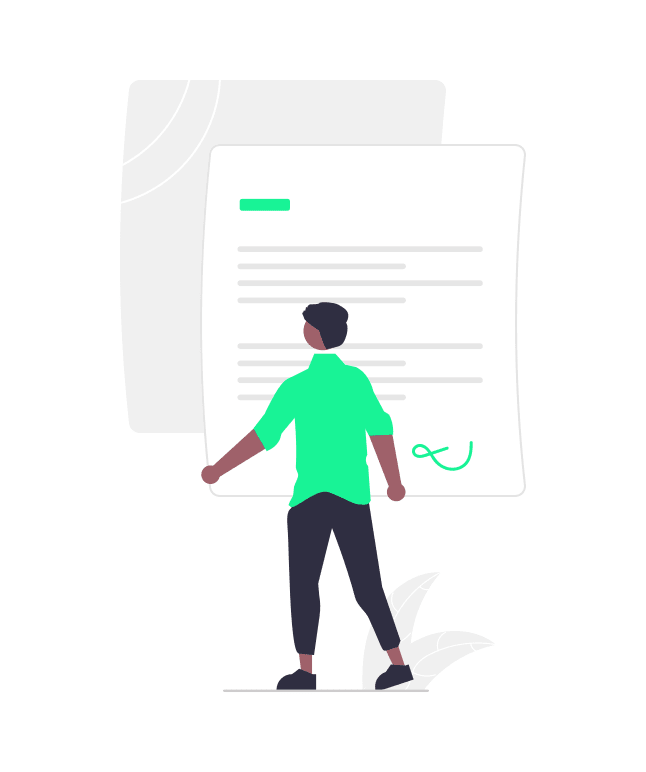 Competitive package
We offer a competitive salary in line with your experience level. Supplemented with additional benefits and a full-electric company car.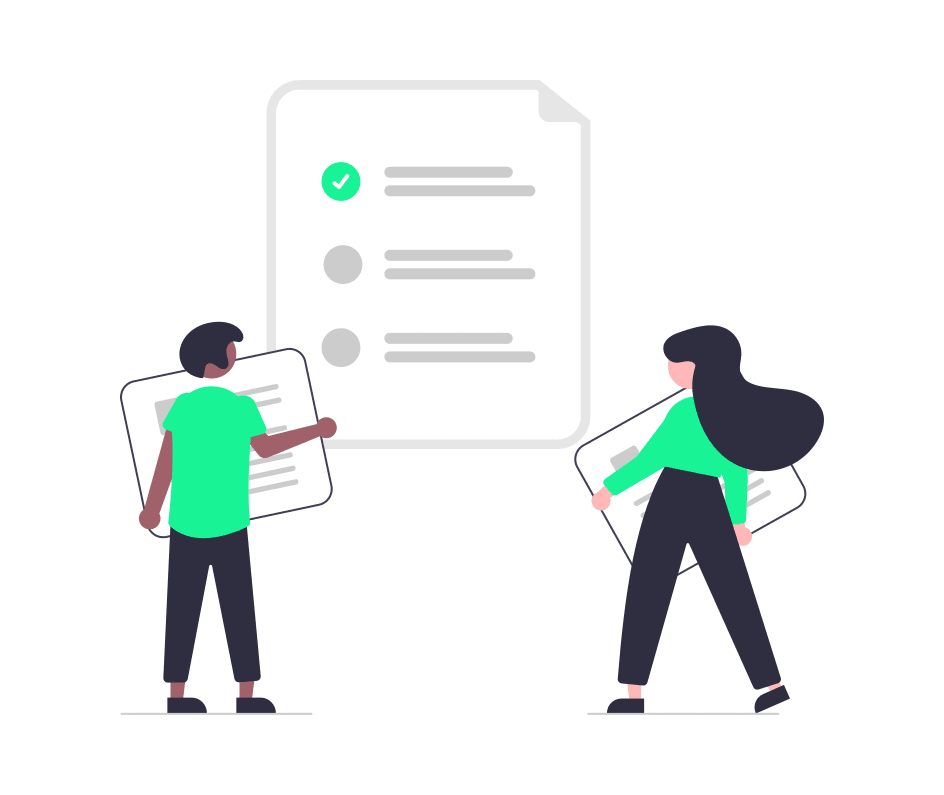 Great team
A dynamic work environment with room for your ideas. Collaborate with a highly motivated team of experts in their field, giving you the potential to learn and grow.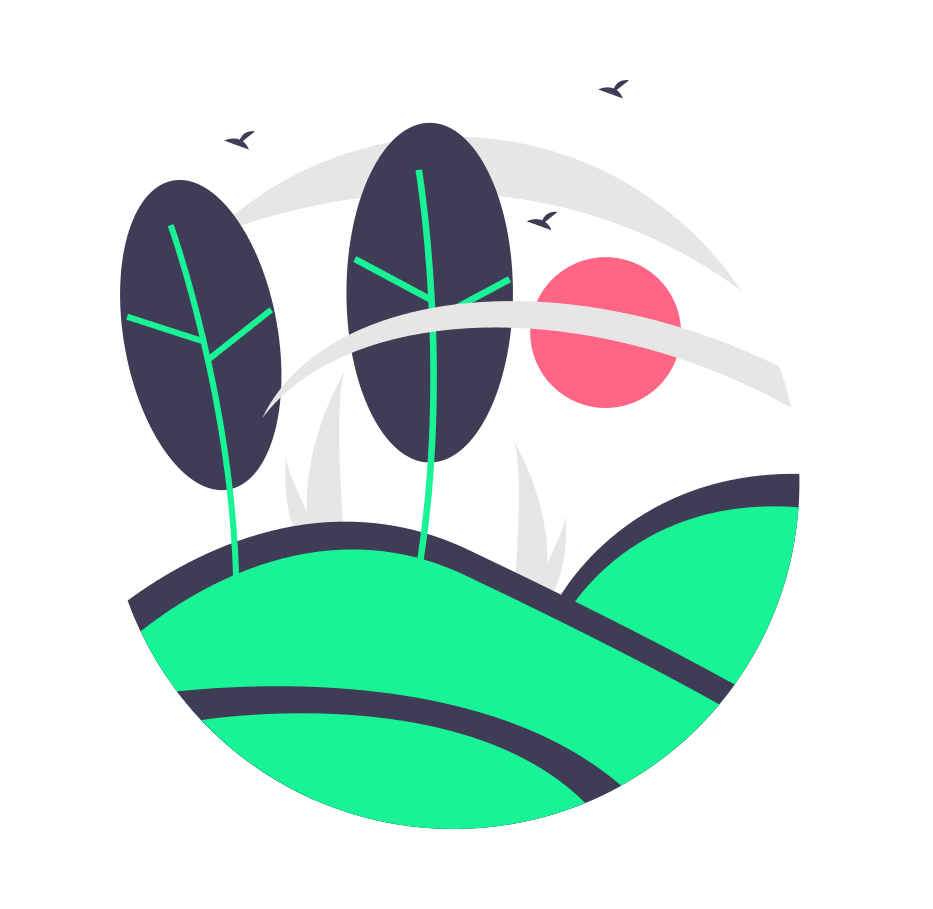 Energy transition
You are actively participating in making the energy transition a reality, changing the way we use and think about energy worldwide.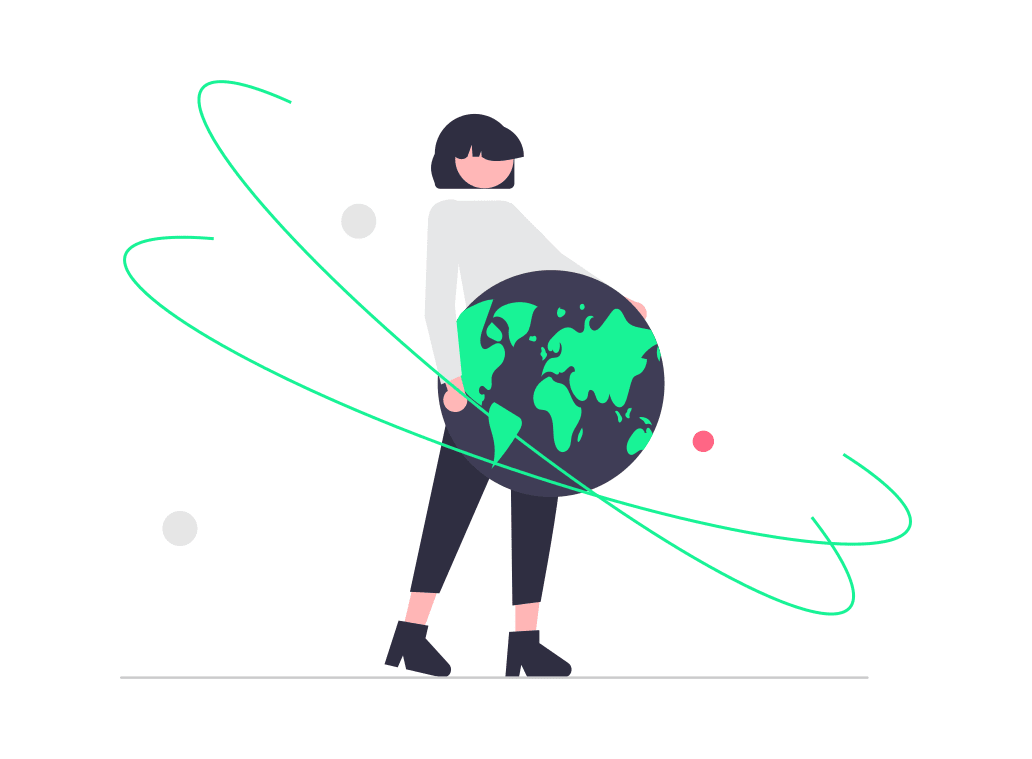 Real impact
Enervalis is part of ABB E-mobility, a worldwide market leader in EV charging equipment and as such, our software solutions have massive global impact.
About Enervalis
Enervalis strives to enable a 100% green society. To this end, we develop software for smart control of electric vehicles, heat pumps, batteries, ventilation systems and so on. Our solutions accelerate the energy transition and improve the business case for owners of energy assets.
Enervalis is a young and dynamic high-tech company. We work as one team, we have an open culture and believe in each other's abilities. We hold each other accountable and invest in personal growth. Our goal is that working for Enervalis is a leap forward for yourself and your career.
Enervalis is part of ABB E-mobility, the worldwide market leader in EV charging solutions.