Technical Program Manager
Belgium

,

Vlaams Gewest

,

Hasselt

Software development - IoT & Cloud
Job description


At Enervalis we believe the world is evolving to 100% green energy production and that most of the energy consumption will be electric. This is the only way to keep our climate and planet healthy. Enervalis supports new business models that integrate balancing the supply of irregular green energy and demand. Enervalis applies energy management in various markets (EV Smart Charging, Energy & Asset Management, Virtual Power Plant). What they have in common is the pursuit of energy efficiency and the maximum return on the energy system as a whole. 

To further sustain and accelerate our growth we are looking for a technical program manager.

As a technical program manager, you are a key member of our R&D department and coordinate software product development projects across teams and stakeholders. 
You preferably have a strong technical background in software development, and experiences in IoT and cloud-based software deliveries. You combine this with outstanding project management and communication skills to drive the strategy, vision, roadmap, functional definition, implementation and roll-out of EV charging and Asset & Energy Management solutions for smarter, reliable, and emission-free mobility, accessible by everyone, everywhere.
You can take a holistic view of the delivery but also deep dive into technical details and quickly establish credibility with our internal clients, stakeholders, and our technical teams


This is a full-time position in our office in Hasselt (Belgium). We offer a hybrid model of working two days at the office, and three days from home.
You'll join a young and dynamic company that cares about people and team spirit. This job is varied and challenging, and offers the opportunity to grow together with the organization. We offer competitive salary packages, in line with your experience and competences.
Job requirements
Your profile:
You have an engineering, bachelor's or master's degree  (informatics, computer science, industrial science or equivalent)
You have thorough knowledge and experience in project management.

You're not a deep technical expert, but have a background in software development. (And ideally a few years experience working in a software team as a developer.)
You are a persuasive and enthusiastic team player and an excellent people manager.
You have knowledge of and experience with supporting agile teams.
Fluent in English (speaking, reading and writing), you're an excellent communicator that can build consensus.
You are passionate about clean technology and innovation towards a sustainable future.
You are well organised, structured and a pitbull when it comes to achieving goals.
Based in Belgium (Weekly office attendance is required)
Technical skills:
At least 3 years experience managing software projects.
Broad familiarity with various software technologies: frontend / backend development, cloud, networking, IOT,  etc… You don't need to be an expert at this, but you know enough to follow discussions between developers and are able to uncover hidden assumptions, dependencies or risks.
Practical and pragmatic experience of applying a variety of Agile techniques in different environments, and at scale.
Strong communication skills towards internal and external stakeholders, both technical and non-technical.
You have strong planning skills and use the right level of abstraction and detail depending on the context of the discussion.
Experience with energy management, IoT or smart charging solutions is a plus.
Knowledge of formal project management methodologies (e.g. PRINCE2) is a plus.
What we offer:
You will become part of a fast growing and dynamic company that is open to your input and ideas;
You will receive a competitive salary and a complete benefits package (company car, fuel card, laptop, cell phone subscription, insurances, etc.);
Depending on your motivation, ambitions and performance, we can offer you numerous interesting career opportunities
A combination of working on-site and home
All done!
Your application has successfully been submitted! We'll review and will be in touch soon.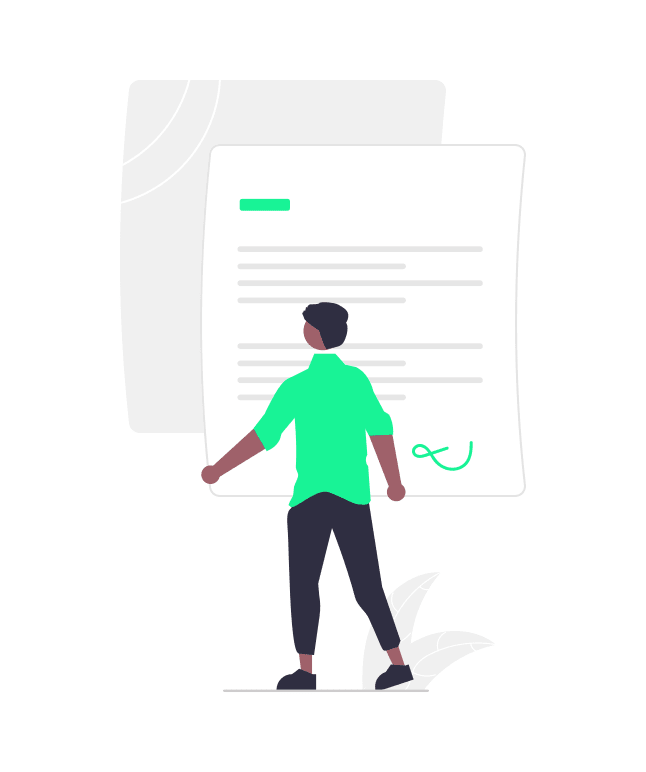 Competitive package
We offer a competitive salary in line with your experience level. Supplemented with additional benefits and a full-electric company car.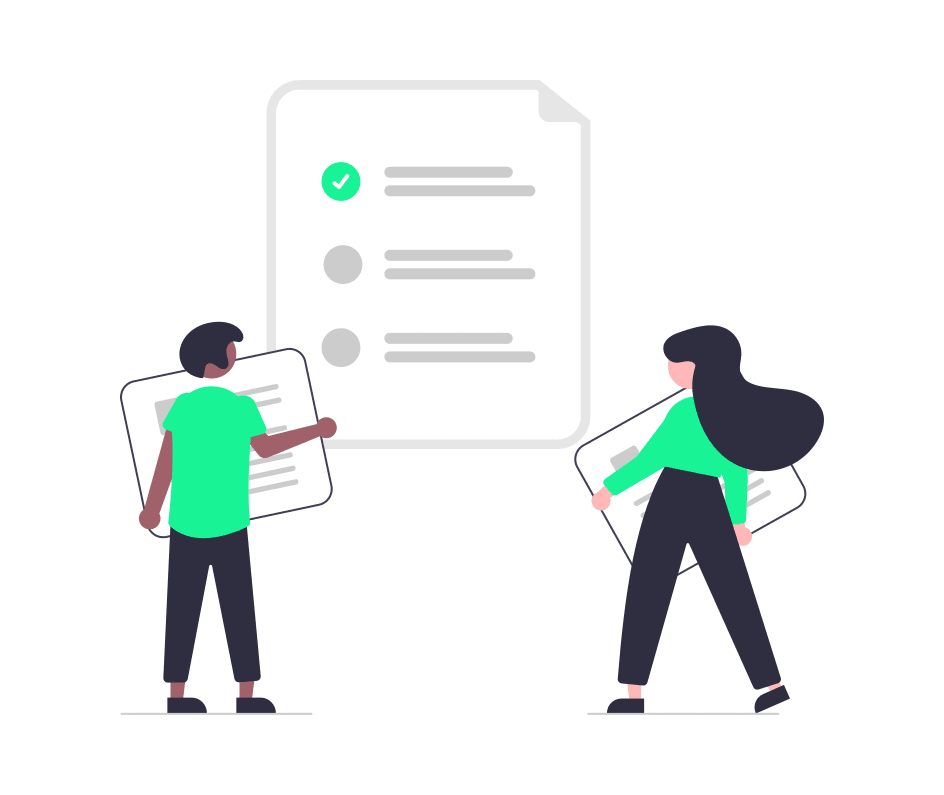 Great team
A dynamic work environment with room for your ideas. Collaborate with a highly motivated team of experts in their field, giving you the potential to learn and grow.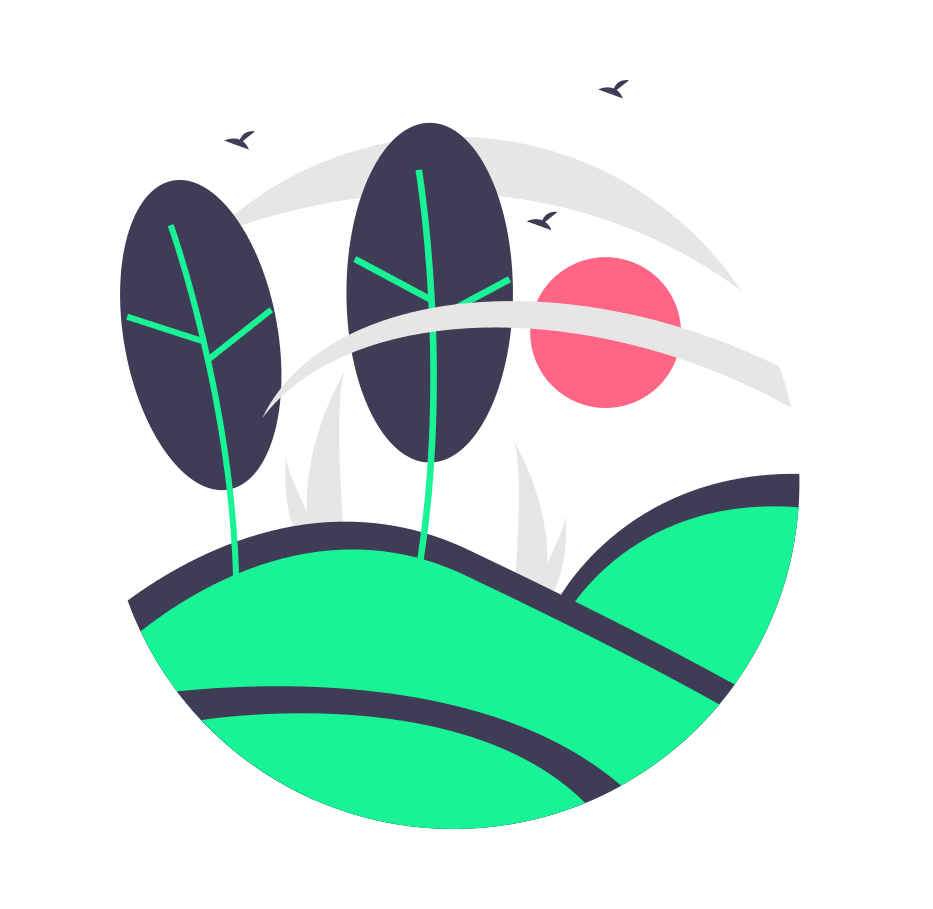 Energy transition
You are actively participating in making the energy transition a reality, changing the way we use and think about energy worldwide.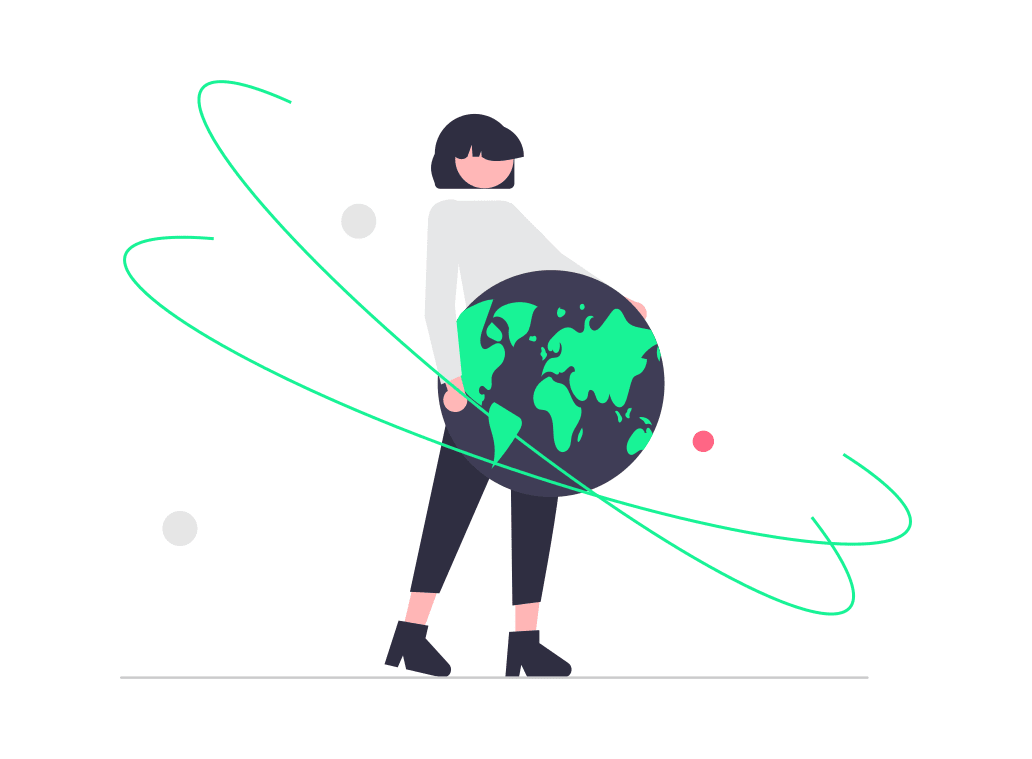 Real impact
Enervalis is part of ABB E-mobility, a worldwide market leader in EV charging equipment and as such, our software solutions have massive global impact.
About Enervalis
Enervalis strives to enable a 100% green society. To this end, we develop software for smart control of electric vehicles, heat pumps, batteries, ventilation systems and so on. Our solutions accelerate the energy transition and improve the business case for owners of energy assets.
Enervalis is a young and dynamic high-tech company. We work as one team, we have an open culture and believe in each other's abilities. We hold each other accountable and invest in personal growth. Our goal is that working for Enervalis is a leap forward for yourself and your career.
Enervalis is part of ABB E-mobility, the worldwide market leader in EV charging solutions.